At Fleming International, we pride ourselves on attention to detail, using the best materials available and our high production standards.
As the most automated candle factory in Asia, we are poised to respond to your needs with 20 production lines, 150,000 sqft production space, state of the art machinery, and over 1,500 skilled staff.
With a high concentration of production supervisors and expert quality control staff, the centerpiece of our mission is on-time, dependable results that exceed our customer's expectations.
Whether its containers for filling, cotton wicks, fragrances, decorative packaging, waxes, or other raw materials, we have well-established relationships and partners who are leaders in their respective industries and share our expectations for quality and sustainability.
Customized Product Solutions
We push ourselves to evolve concepts into samples, and samples into market-ready products by combining global design trends with decades' worth of retail, manufacturing and execution know-how. This ensures Fleming delivers quality products with the right look, scent, price, and packaging, on time.
Whether the project is an everyday core assortment, seasonal program, or a special project, our creative and technical teams offer design solutions to suit our customer's goals and needs. Our talented in-house graphic design & packaging experts are also available to create on-trend artwork or implement brand guidelines.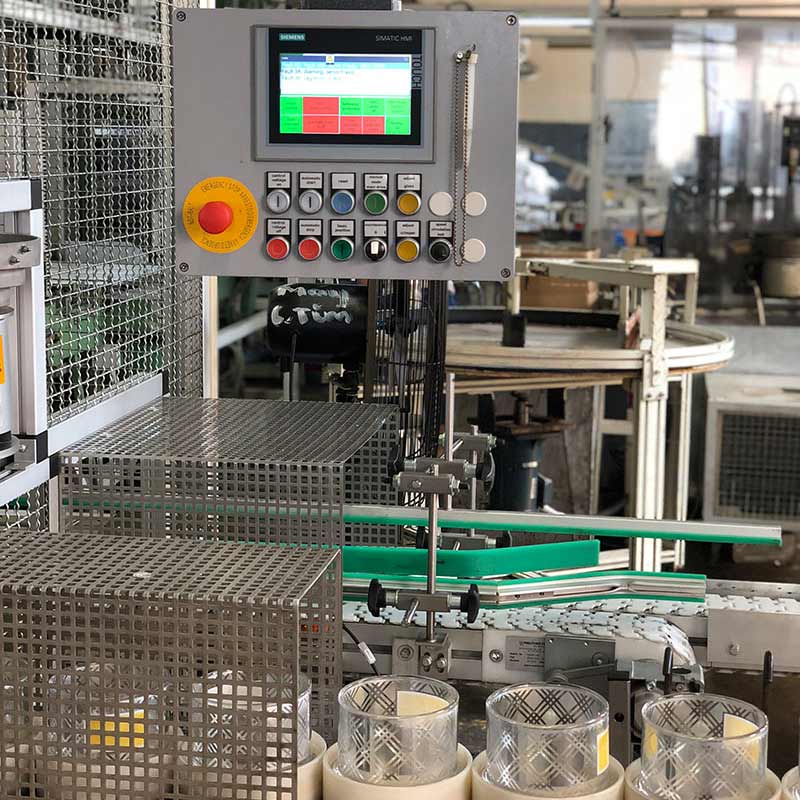 Let Us Be Your
PRIVATE LABEL PARTNER.
We are driven by the success of our customers, and we speak the language of design. The Fleming founders constantly travel the globe and work with professionals in the UK, USA, and Europe, buyers and designers who are at the forefront of trend-right and best selling fragrance, illumination and home accents.